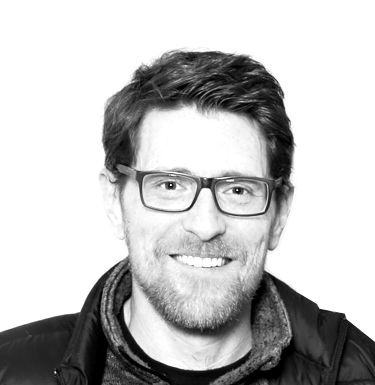 Freelance Web Designer & Developer in Halifax, NS
👋 Hi, I'm Greg Ord
I design and develop websites with an emphasis on making them easy-to-use for the people that manage them.
I mainly build with Craft CMS 😍 and Wordpress (custom themes w/ ACF.) I'm serious about usability , seo-friendliness, accessibility & performance.
I've been a freelance web consultant, designer & developer since 2014. Before that, I worked as a senior developer and designer at agencies and in marketing departments. I've been designing and developing for the web for over two decades. Sorry but I'm no longer working in Flash and Actionscript.
"

Greg has consistently provided valuable advice and excellent support over the years. More than just a web consultant, he feels like an indispensable member of our team.
"

Working with Greg was a great experience. He grasped our needs and delivered a user-friendly content management system, which greatly contributed to our bilingual website's success.
"

He's made our website and CRM integration seamless and provides a quick response. I appreciate his diligence and ability to problem solve.